Jacksonville Utilities Company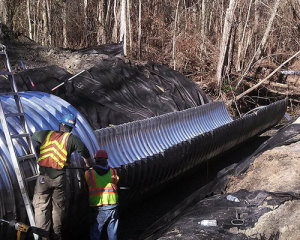 Lanier Clearing, Grading and Utilities is proud to offer the latest equipment, safety techniques and skilled labor to ensure your utility job is efficiently and properly installed in Jacksonville, NC and all of Southeastern NC. We can install utilities for onsite projects or new utility mains for new housing projects.
Our utilities services include:
Water mains
Fire mains
Water services
Gravity sewer lines
Force main sewer lines
Sewer lift stations
Sewer services
When you are in need of a utilities contractor, contact Lanier at (910) 455-7080.